ACTS OF KINDNESS FOR KIDS
RIDGEVIEW ELEMENTARY (TX)
$33,000
for Outdoor Improvement
Amount profited with previous fundraiser: $15,000
SIERRA VERDE ELEMENTARY (AZ)
$26,657
for STEM Program
Amount profited with previous fundraiser: $10,360
OVER 3 MILLION STUDENTS SERVED AND MORE THAN
$80 MILLION RAISED FOR 5,000 SCHOOLS IN 32 STATES
Our Acts of Kindness student serve-a-thon is one of the most exciting events that Apex Leadership Co. offers. Through this amazing fundraising event, we help build the skills and integrity of tomorrow's leaders while raising additional funds for your school simultaneously with our hassle-free approach. Your school can rely on our robust online platform to maximize your donation-raising efforts and reach. Doing so has led to vastly increased donation results for many fundraising events supported by Apex Leadership Co. The Acts of Kindness for Kids program is a serve-a-thon fundraiser that is led by an MC that we provide to set a fun, upbeat mood for the kids during the event. As the serve-a-thon continues, each student will complete between 30 to 36 acts of random kindness as the donations roll in. Each event can be handled completely within an hour and participating students can be back in their classroom for the next class!
WHAT IS APEX SERVE?
At Apex Leadership Co. we build tomorrow's leaders today — while simultaneously raising more money for your school with our hassle-free approach for busy volunteers. Our powerful online platform maximizes your time and increases your reach for fundraising, all while our team of athletes does the heavy lifting and teaches PBIS-based leadership lessons. We combine fitness, fundraising and leadership into a powerful united event that builds your funds and your students' character education.
PEP RALLY
This is the start to your Apex Event! The team gets your students pumped on learning about leadership while raising money for your school!
The Apex Pep Rally is a very high energy event where we announce the lessons associated with the year's newly developed theme, prizes, how to get pledges, and announce our Giveback partner.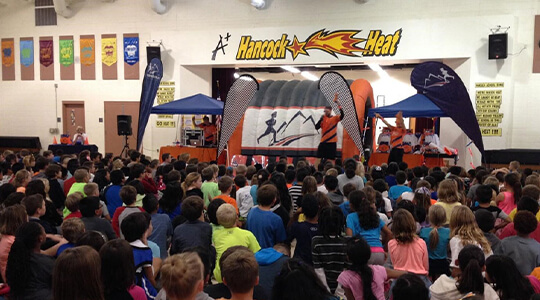 The spirit of the Apex Team immediately fills the room and ramps up the energy around campus! Our team members and team leaders have a huge service heart for children… Their goal every day is to build leaders and change lives.
TEAM DAYS
Each team day is packed full of lessons, team building, and kindness.
This is where the real magic happens! The Apex team will be hanging out with the students on campus at lunch, PE, recess. Many Apex members are teachers and coaches themselves, and this is a great time for building relationships and getting kids excited for the big event!
The Apex program was built by educators for schools. So our teams are there to serve the teachers and make sure students are being safe, respectful and responsible. Many of our schools report the highest attendance of the year, and the lowest discipline rates of the year, during our 2-week program.
SERVE-A-THON
Event day is finally here! Our team has been setting up since dawn and getting ready for an awesome day of service!
Apex knows how to have a party! Our MC will take students through a fun, upbeat mix of running and exercises. Apex has curated an age appropriate playlist that includes beats from today's newest hits so we really reach kids with what they love! Parents and community members are invited to watch the race and be part of the fun!
In the 45 minutes, most students run for 26-36 laps (36 max). As the Fun Run ends, students are back in class within the hour. Smiles. Are. Everywhere!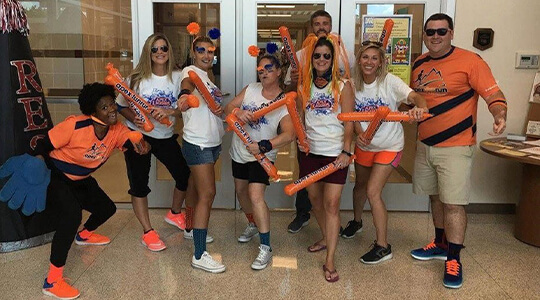 Apex collections are truly hassle-free! We now offer offer Quick Collect, which has your whole process wrapped up in about a week!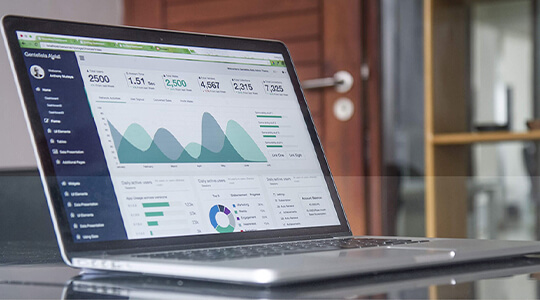 In the 45 minutes, most students run for 26-36 laps (36 max). As the Fun Run ends, students are back in class within the hour. Smiles. Are. Everywhere!
OVER 3 MILLION STUDENTS SERVED AND MORE THAN
$80 MILLION RAISED FOR 5,000 SCHOOLS IN 32 STATES