APEX MIGHTY OFFICE CHALLENGE
WATCH NOW!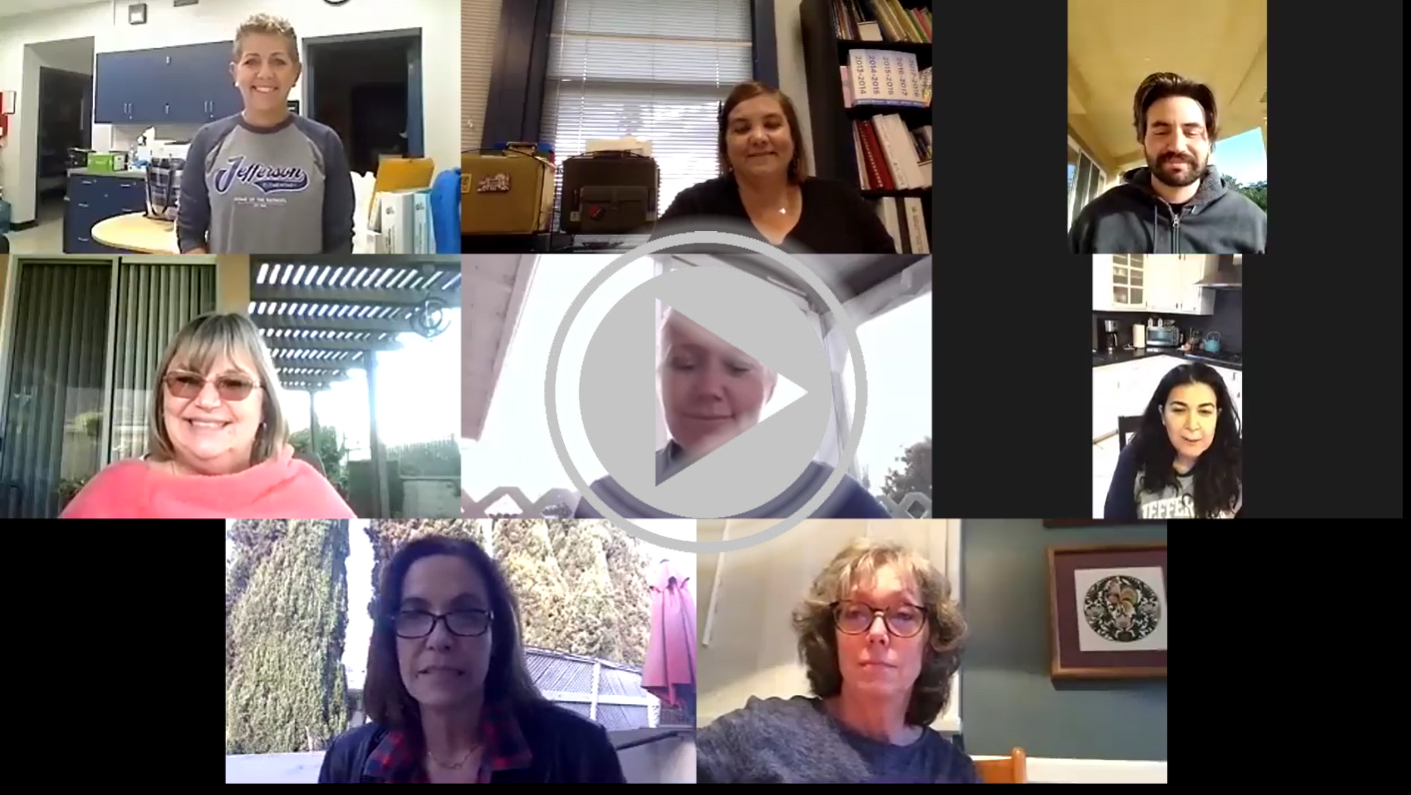 NEW FEATURES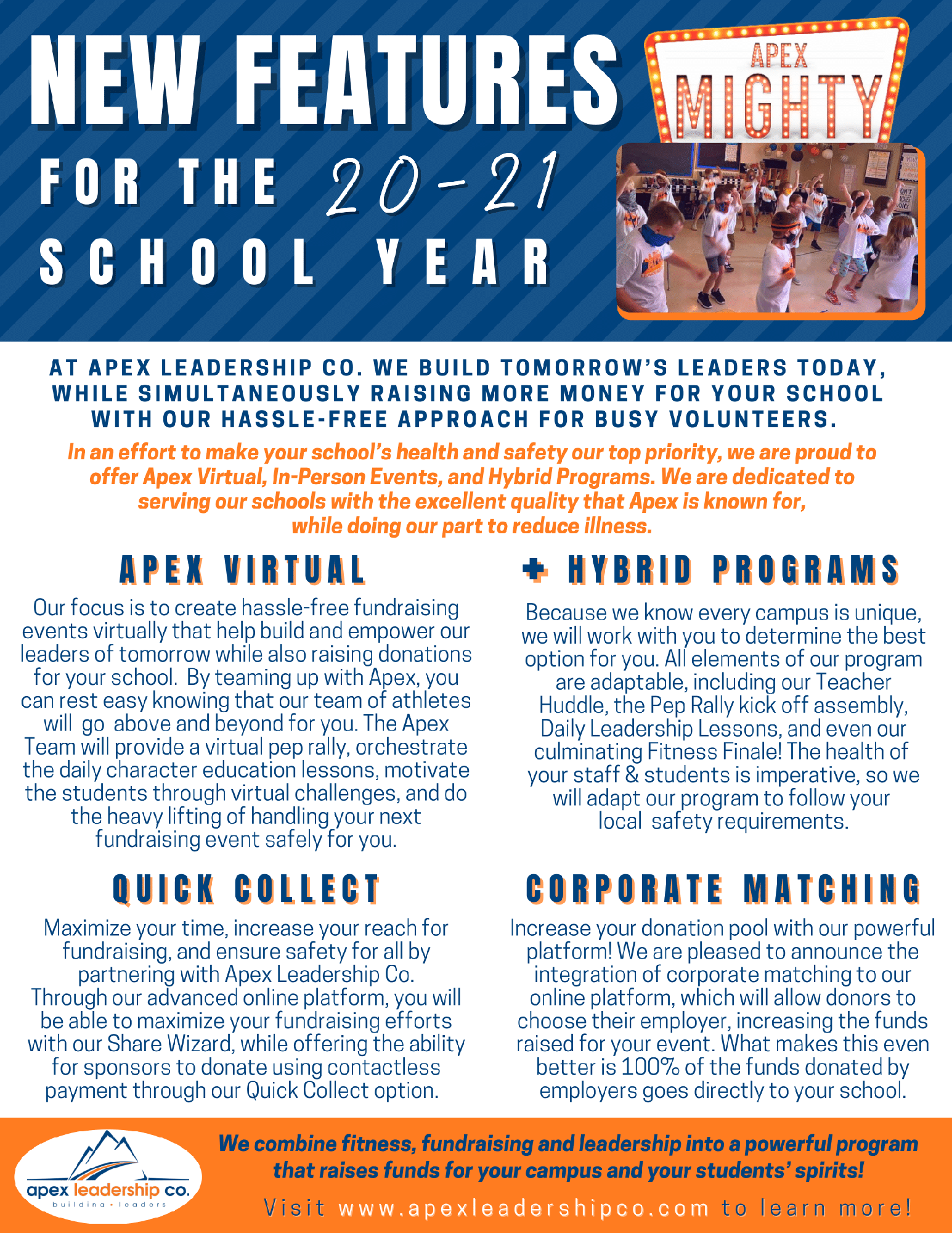 OUR RAVING FANS
"I loved the MIGHTY lessons! The physical movement for each lesson including the enthusiasm given to the lessons made the kids excited for them. There was an amazing energy that the APEX team brought which the students really enjoyed. The best part was seeing the students so engaged during the lessons. I really liked the positivity and virtues that were imprinted on students. The lessons were focused and direct. It is very motivating during this hard time. The Apex Remix event was cool; the music and positive energy made the students excited."

- Fern Elementary Principal -

"I have to say, I am more than impressed with the whole program and the APEX leaders who put it on. I teach kindergarten. My students were so excited about this program. The leaders went over and above to make sure they were able to pop into our live meets with the students each day and speak directly to them. It was easy for the parents to participate and get pledges by sharing out the links on social media. The program was actually a nice supplement to our SEL program and lessons. The final online event was amazing. It was great to see all the students participating and they really had a blast. As for distribution of shirts and badges as well as prizes at the end, the APEX leaders handled the whole thing. We were really pleased with how much our school raised. It was an event I am so glad we did! I highly recommend this to other schools." 

- James Foster Elementary Teacher & PTA - 
READ OUR LATEST BLOG POST
HOW TO GET DONATIONS FOR SCHOOLS
* ULTIMATE MUST-READ GUIDE *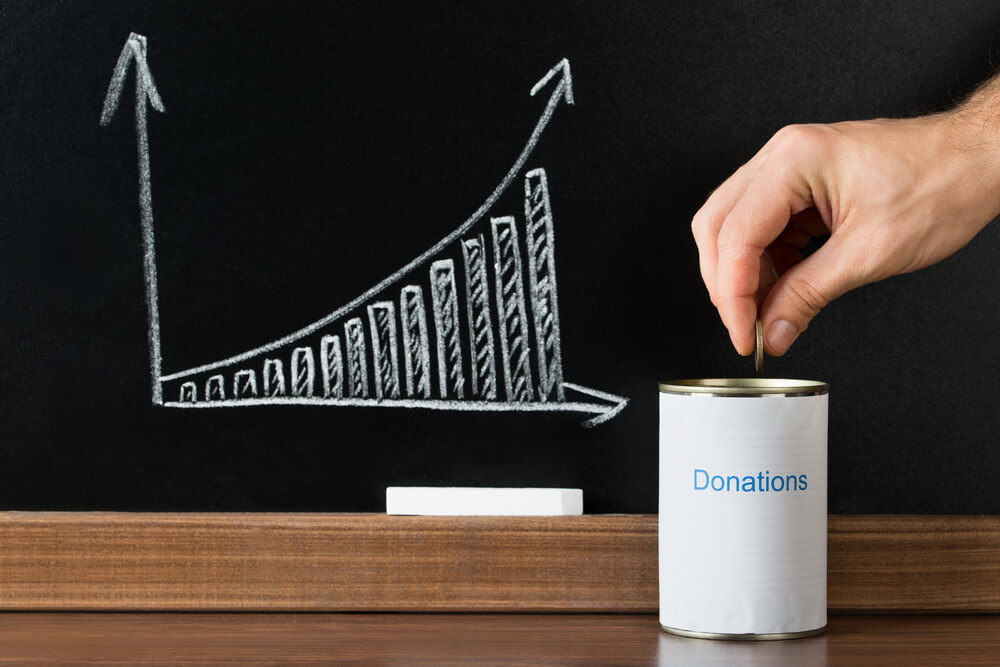 7 TIPS TO INCREASE PTA MEMBERSHIP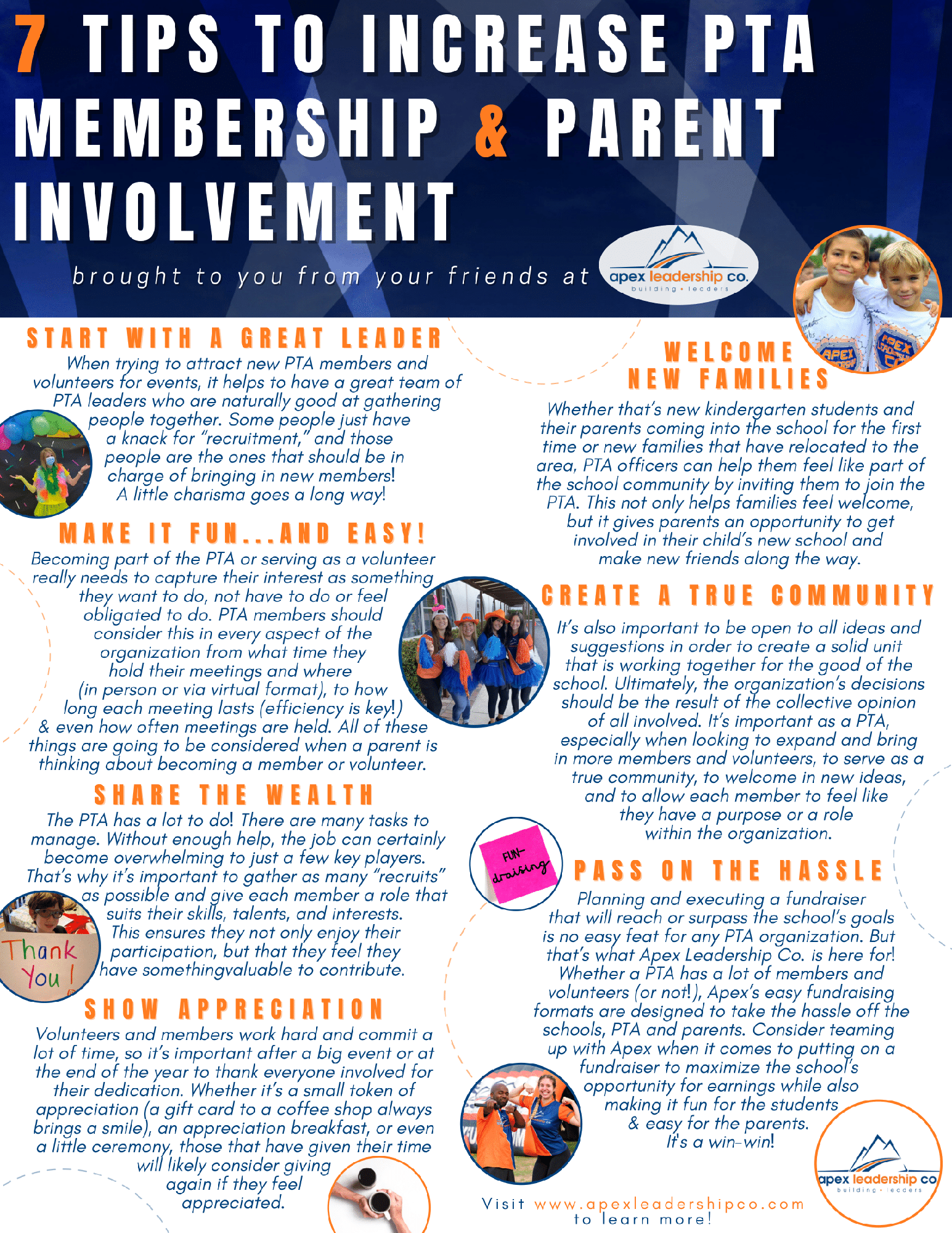 Apex Leadership Co. is a two-week leadership experience that raises record funds while promoting fitness and character development on your campus. Connect with us! Apex Leadership Co.
A MESSAGE FROM OUR FOUNDER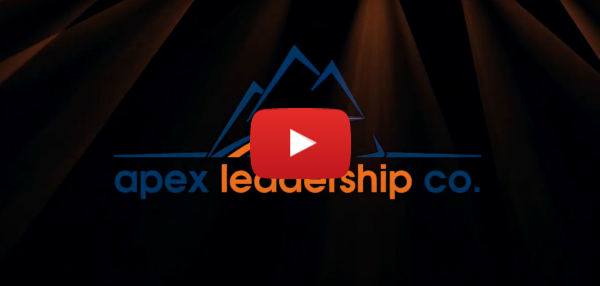 Our focus is to create hassle-free fundraising events virtually that help build and empower our leaders of tomorrow while also raising donations for your school. Through our advanced online platform, you will be able to maximize your fundraising efforts with our Share Wizard, while offering the ability for sponsors to donate using contactless payment through our Quick Collect option. Feel free to rely on our team of athletes to do the heavy lifting of handling your next fundraising event safely.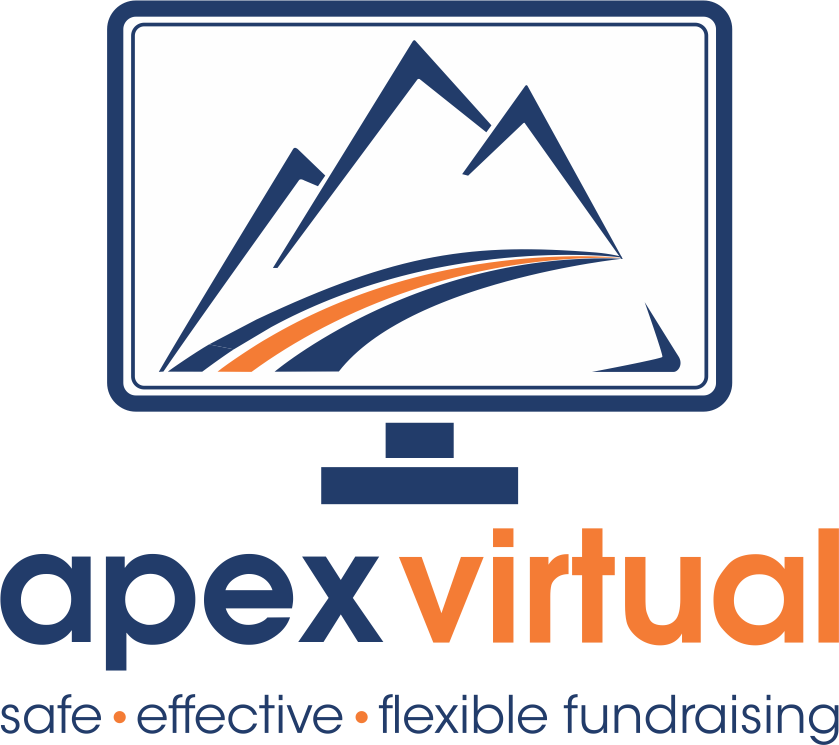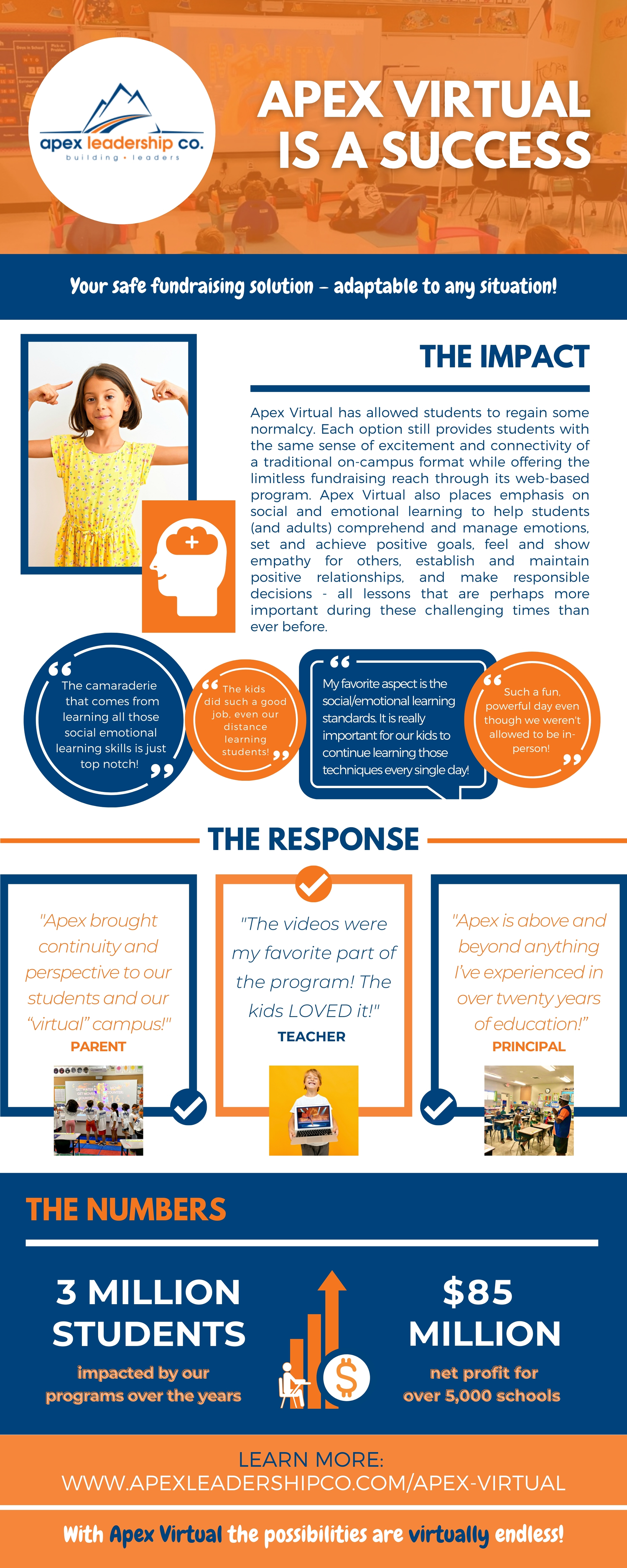 OUR RAVING FANS
"I loved that the kids were so excited to do the fun run. It was nice for everyone to be included even if they didn't contribute financially. Thank you for all your hard work and for making our students feel normal again. With COVID, it has been a hard year. It was nice to see my students having so much fun." - Teacher 


"I can tell students really enjoy the video lessons and participating in the program. My favorite part was seeing all our students together on a Google Meet doing the Dance Remix." - Principal 


"Our favorite part is that it is not only a fundraiser, but there are educational lessons along the way too!! The excitement that our kids show when Apex comes to our school speaks volumes on the impression in leadership. This is our third year doing the Apex Fun Run and it just keeps getting better and better. This is the one event that as a school our kids look forward to and always want to make sure that we are doing it again." - PTO  
Volunteering at School and Why it's Important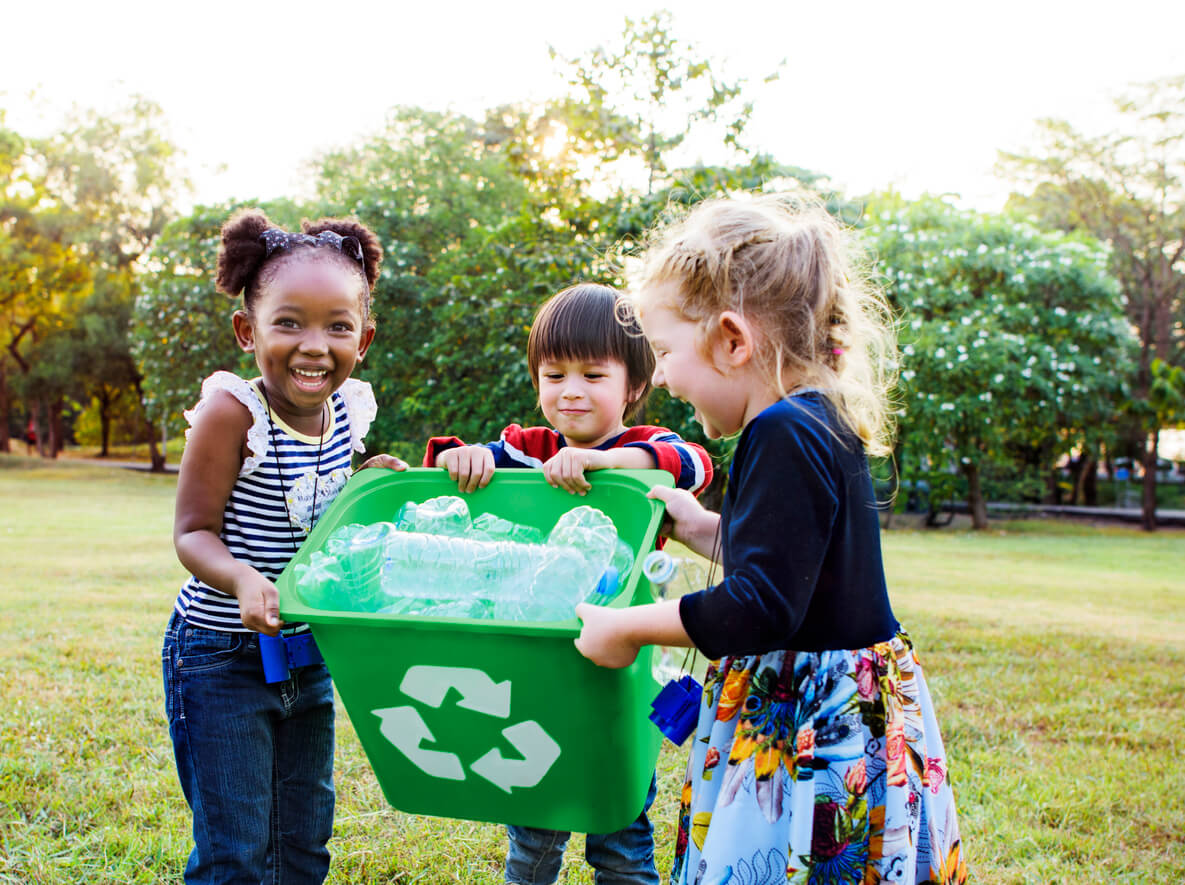 BUILDING LEADERSHIP SKILLS IN CHILDREN
Brought to you by Apex Leadership Co.!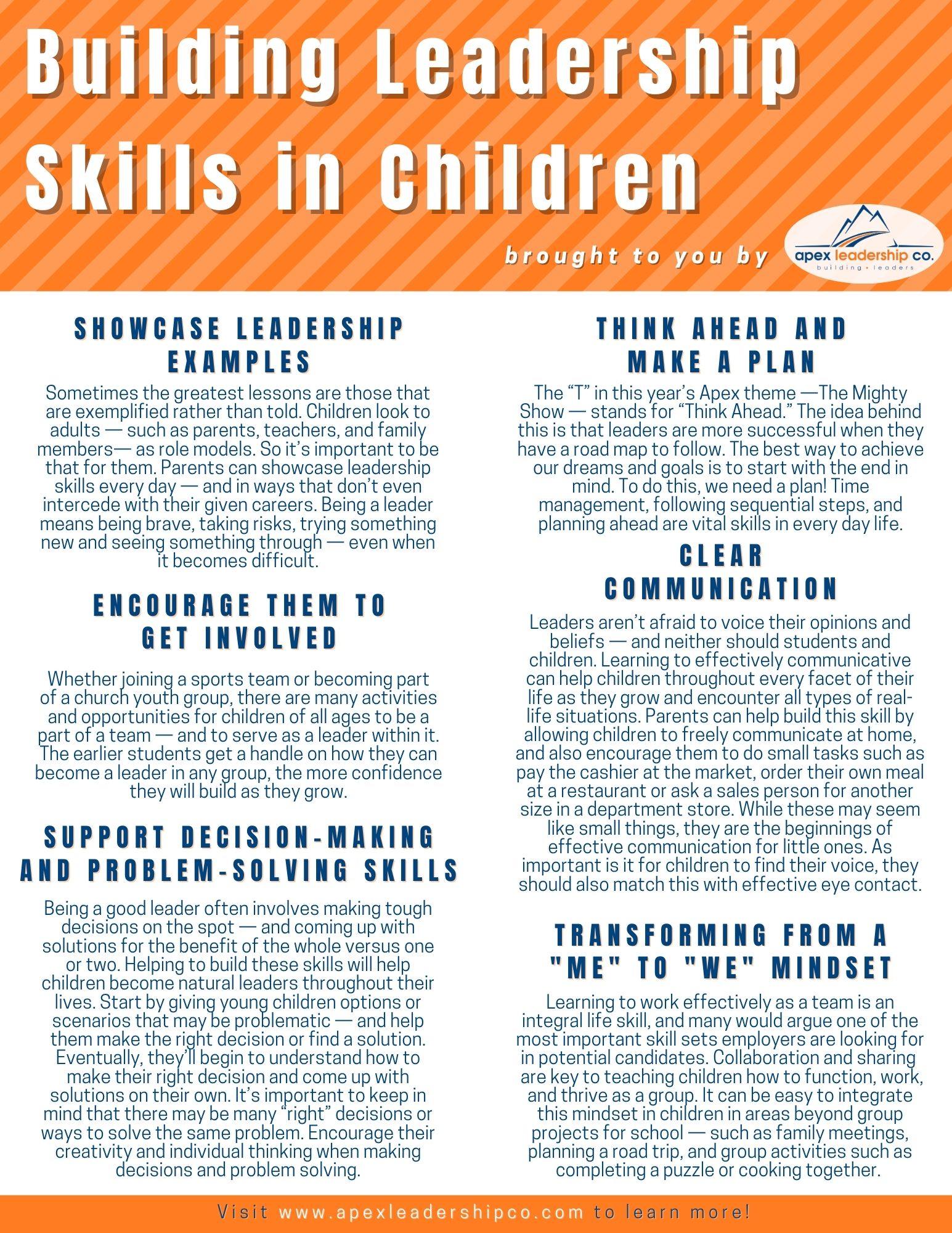 Check out this spotlight from one of our latest Anython Events
The West Jordan Jaguars' football team raised over $20,000 through their virtual "liftathon" fundraiser. Watch now to see what their coach had to do when they hit their fundraising goal!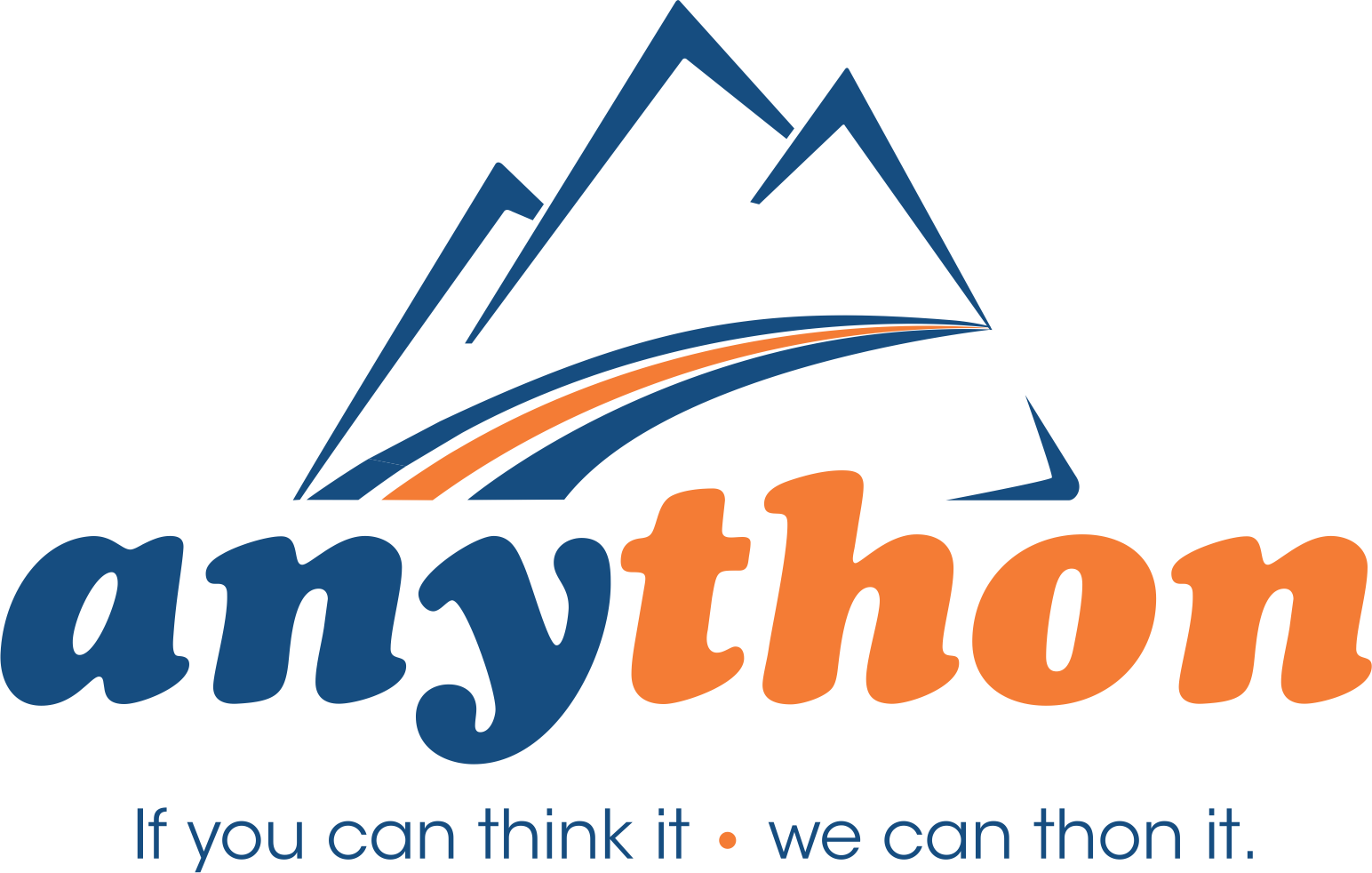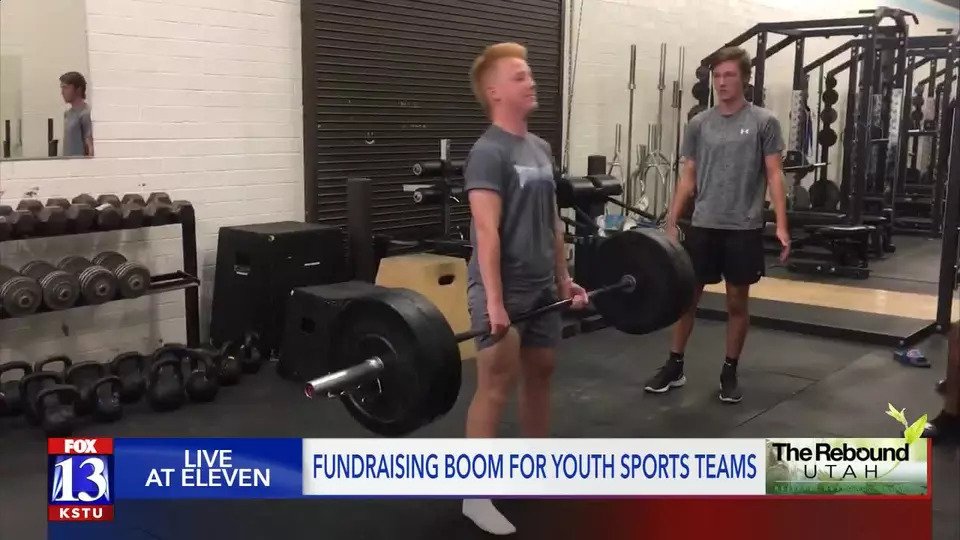 Apex Leadership Co. is a two-week leadership experience that raises record funds while promoting fitness and character development on your campus. Connect with us! Apex Leadership Co.
Apex Leadership Co. is Adaptable, Flexible, and now VIRTUAL!
At Apex Leadership Co. we build tomorrow's leaders today — while simultaneously raising more money for your school with our hassle-free approach for busy volunteers. With APEX VIRTUAL, our team of athletes inspire students daily with our SEL-based leadership lessons via video — no matter if they are at home or on campus. Our powerful online platform maximizes your time, increases your reach for fundraising, and ensures safety for all with our contactless payment options.  We combine fitness, fundraising and leadership into a powerful program that will raise your students' spirits and funds for your school community simultaneously.

"...the Apex Virtual Event exceeded our expectations when it came to student focus, and also financially for our fundraising efforts during these difficult times. As far as our students go, the Apex Program offered them familiar faces and exciting daily lessons! With the world feeling upside down, we found Apex brought continuity and perspective to our students and our virtual campus."  
Apex Leadership Co. Announces New Theme for 2020-2021 School Year!

Mindful | Integrity | Grit | Hero | Think Ahead | Your Turn
Watch the MIGHTY Trailer Video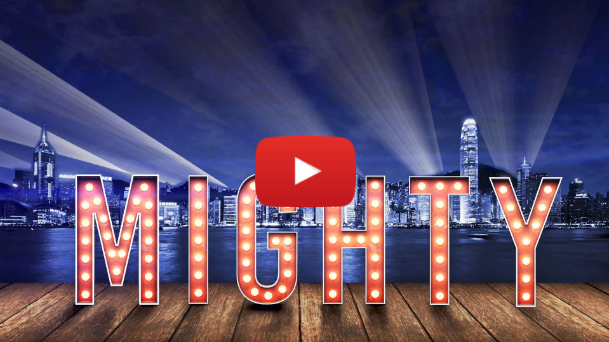 What is Social and Emotional Learning (SEL) and Why is it Critical to Student Success? 
Social & Emotional Learning (SEL) is the process through which children and adults understand and manage emotions, set and achieve positive goals, feel and show empathy for others, establish and maintain positive relationships and make responsible decisions.
• Six of the Top 10  skills identified by the World Economic Forum involve social and emotional competence.

• SEL interventions that address the five core competencies increased students' academic performance by 11 percentile points

• 79% of employers say SEL skills are the most important qualities for job success

• 81% of parents believe that SEL is just as important as academic learning*

• Nearly two-thirds of teachers surveyed said they need more time to teach SEL skills*

*according to the 2018 Social and Emotional Learning Report from McGraw-Hill Education/Morning Consult.
Why Fundraising is More Important Now Than Ever Before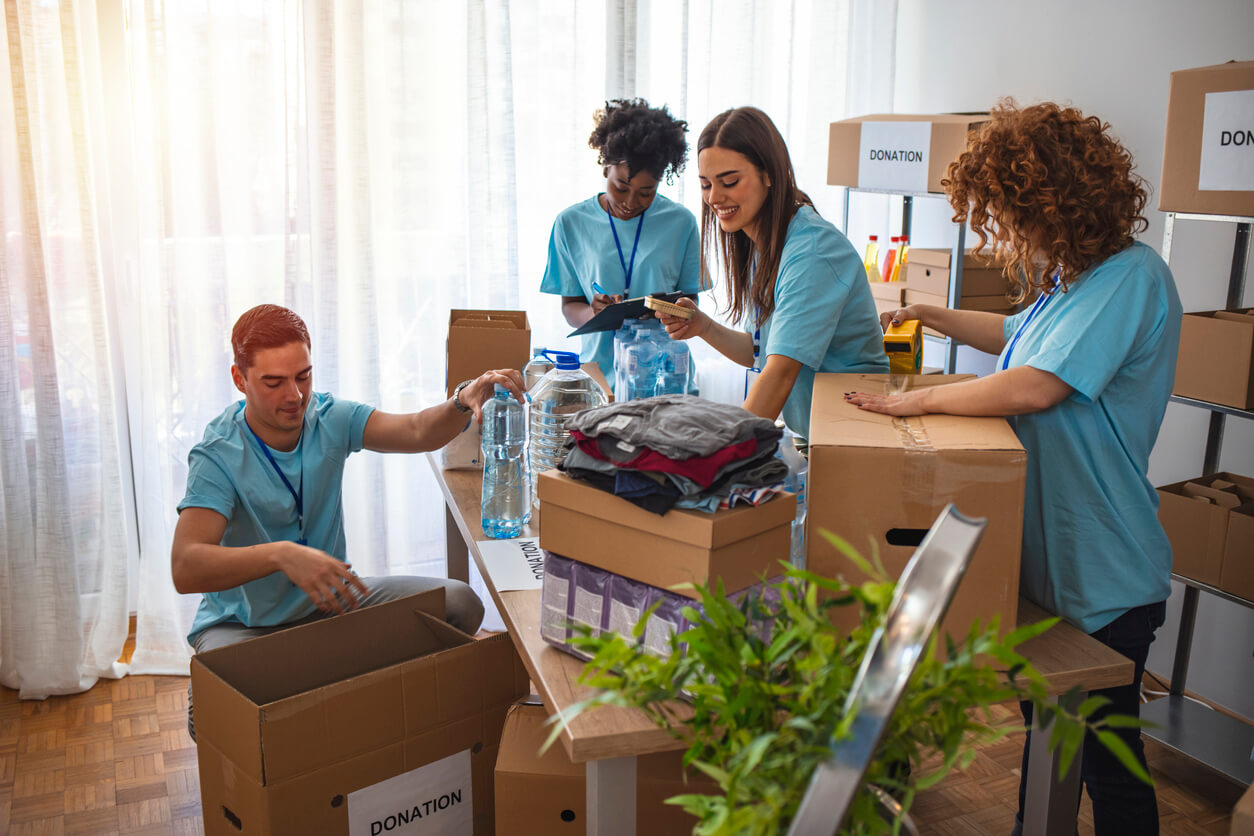 Apex Leadership Co. is a two-week leadership experience that raises record funds while promoting fitness and character development on your campus. Connect with us! Apex Leadership Co.